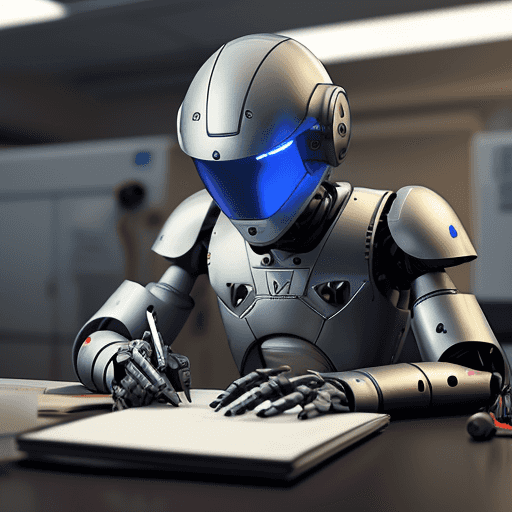 Contacts
---
We're always happy to answer your questions and take feedback. Below are the different ways you can contact us:
In the comments of the video on our YouTube channel
You can get the fastest answer to your question by asking it in the comments under any video on our YouTube channel.We try to be attentive to every comment and will try to answer you as soon as possible.
Email: trader.vitaly@gmail.com
You can also ask your question or send us an email to the main developer's email address: trader.vitaly@gmail.com
Telegram channel: t.me/PO_bot_news
The latest news and we publish updates in our YouTube channel. Subscribe to our channel to keep abreast of all events and current information.
We value your participation and feedback, so Feel free to contact us in any way convenient for you. We are committed to providing you with the best experience and helping you with any questions related to Pocket Option Bot.
Sincerely, PocketOption Bot Team